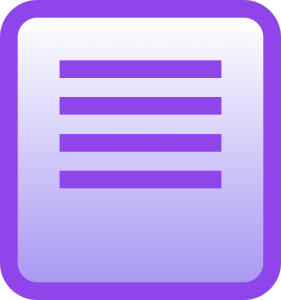 I am happy to announce a new app I've created for iPhone and iPad. It's called Minipad and it's a super-simple text editor for people of all ages to create stories and notes or just play with words and letters. Minipad is available now for free on the App Store and you can learn more about what makes it different on the Minipad homepage.
Swift
I am thankful to have had the opportunity to attend Apple's World-Wide Developer Conference in San Francisco this past summer. The conference was very fun and intellectually stimulating. (Side note: it was also exciting to see and meet some tech-world creators I greatly admire.)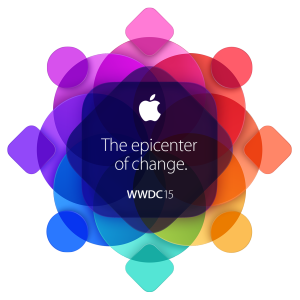 Throughout WWDC, there was a prominent focus on Swift, especially since version 2 of the language was announced in the keynote. As one might expect, WWDC can be very inspiring for app developers. Since I hadn't yet had the opportunity to use Swift at my day job, I decided to learn to use the language on a personal side project and that is where Minipad started.
Of course, the app itself required more work than I originally thought it would. Writing it in Swift (first 1.2 and more recently 2.0) has been delightful. I am very pleased with how the app turned out and I hope people will enjoy using it.
Sketch
As a dabbler in computer graphics and design, Minipad was a nice excuse to stretch my Sketch muscles with version 3 of the amazingly powerful tool.